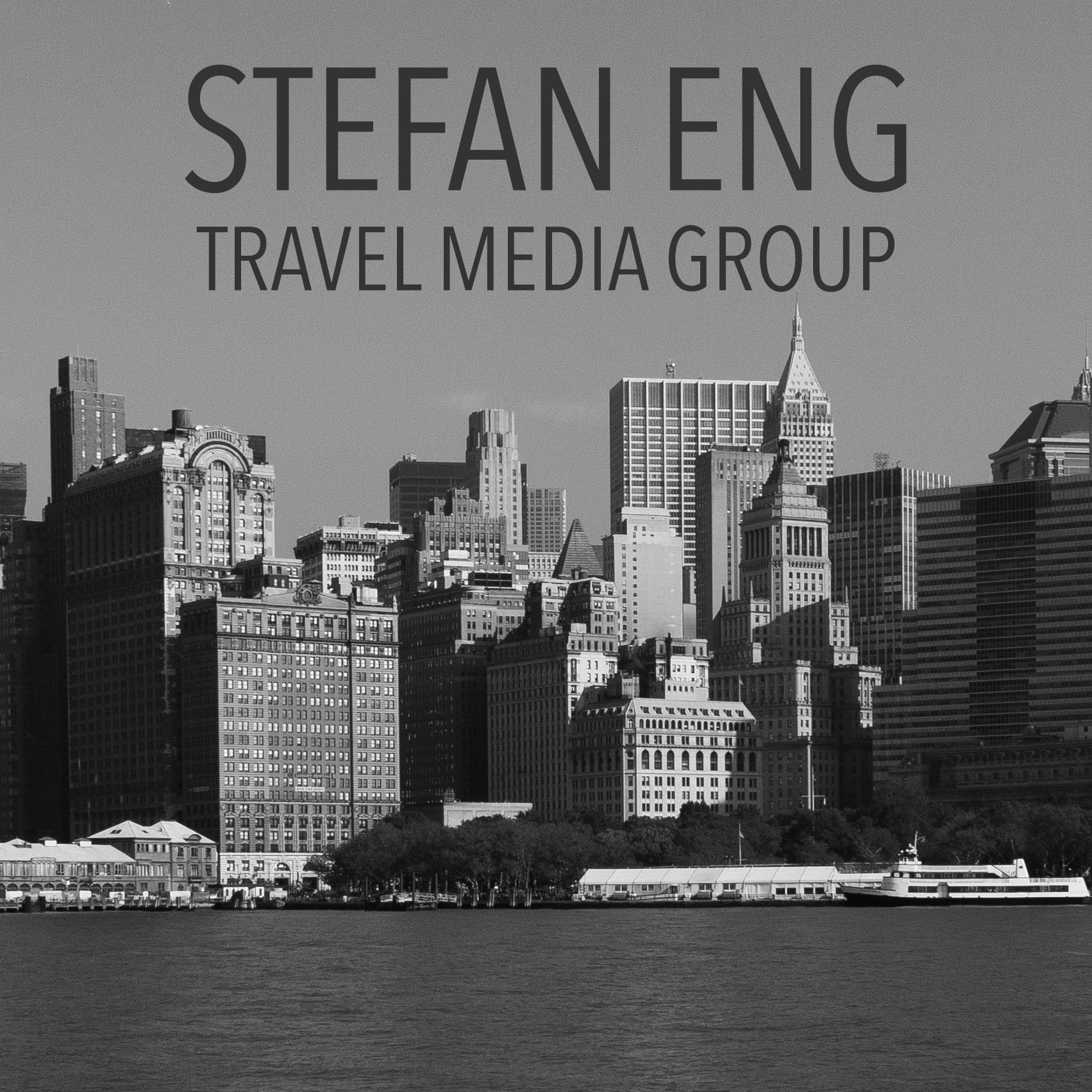 Travel | Explore | Experience | Discover
Stefan Eng Travel Media Group collect and represent thousands of years of knowledge and experience from travel industry. All the way from the first meeting with the customers, on screen or live in a store, through Transport Operation with Rail or Airline, to the customer experience at the destination.
With the discussion on todays and future climate we ask our selves and our audience how we can continue travel, with responsibility to sustain the possibilities to travel, explore, experience and discover the world for future generations.
Travel Employees Networking Group
The Linkedin group is one of the largest in the world with +48 000 Travel Trade professional members. We aim to collaborate, exchange trade experiences and of course market interesting products to the group members.   
To Support the group we have created travelemployees.com, An Online Magazine & Marketing Portal with Job Listings. The site is open for everyone but targets the people working, or on its way into the travel trade.
You can publish Sponsored Articles or Advertise your travel related products through the site. Publications can also be added in our newsletter and in our Recommended posts in our Linkedin Group.
Concrete can be beautiful…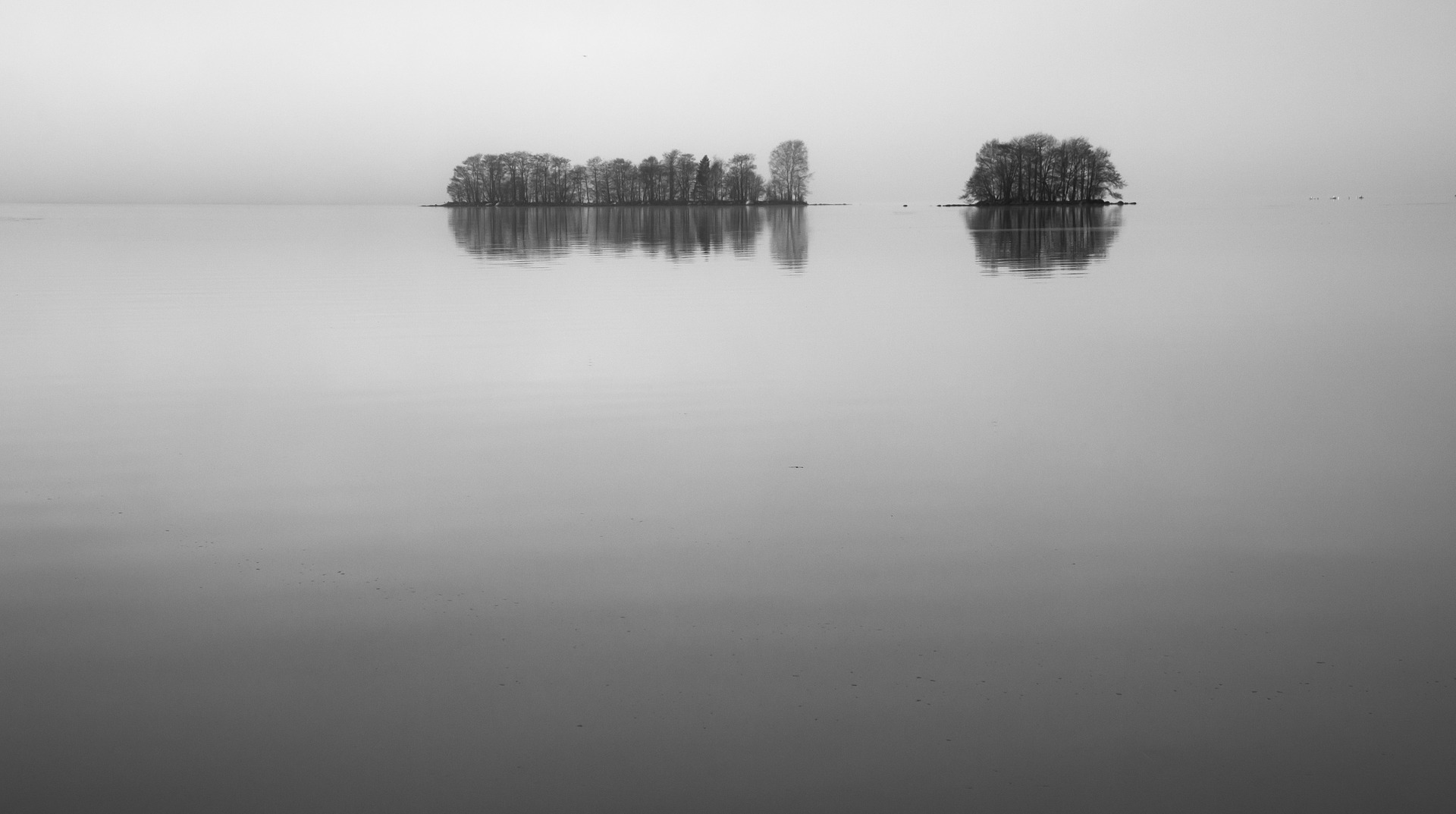 Whilst travelemployees.com is aimed for travel professionals travellers voice is an inspirational network for Travel Enthusiasts. For everyone who love travel the world for work or for leisure.
The site includes several different components to satisfy all Travel Enthusiasts needs and wishes. Community, Articles, Surveys and a Clubhouse Club to join.